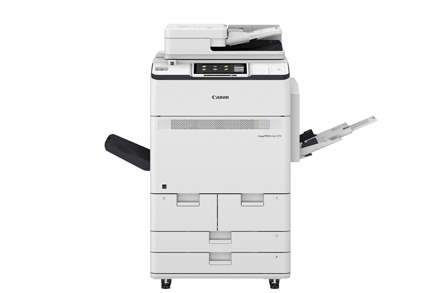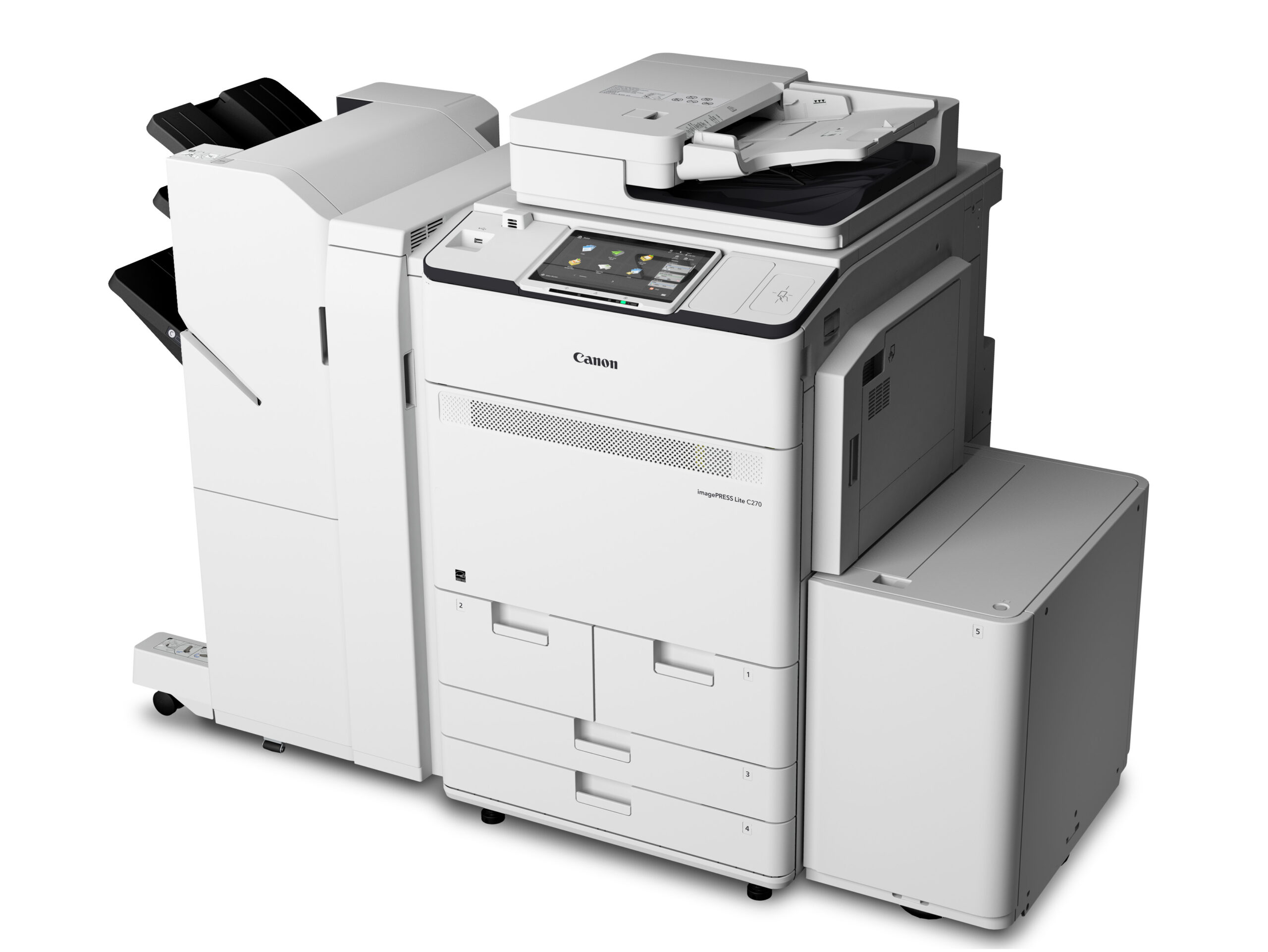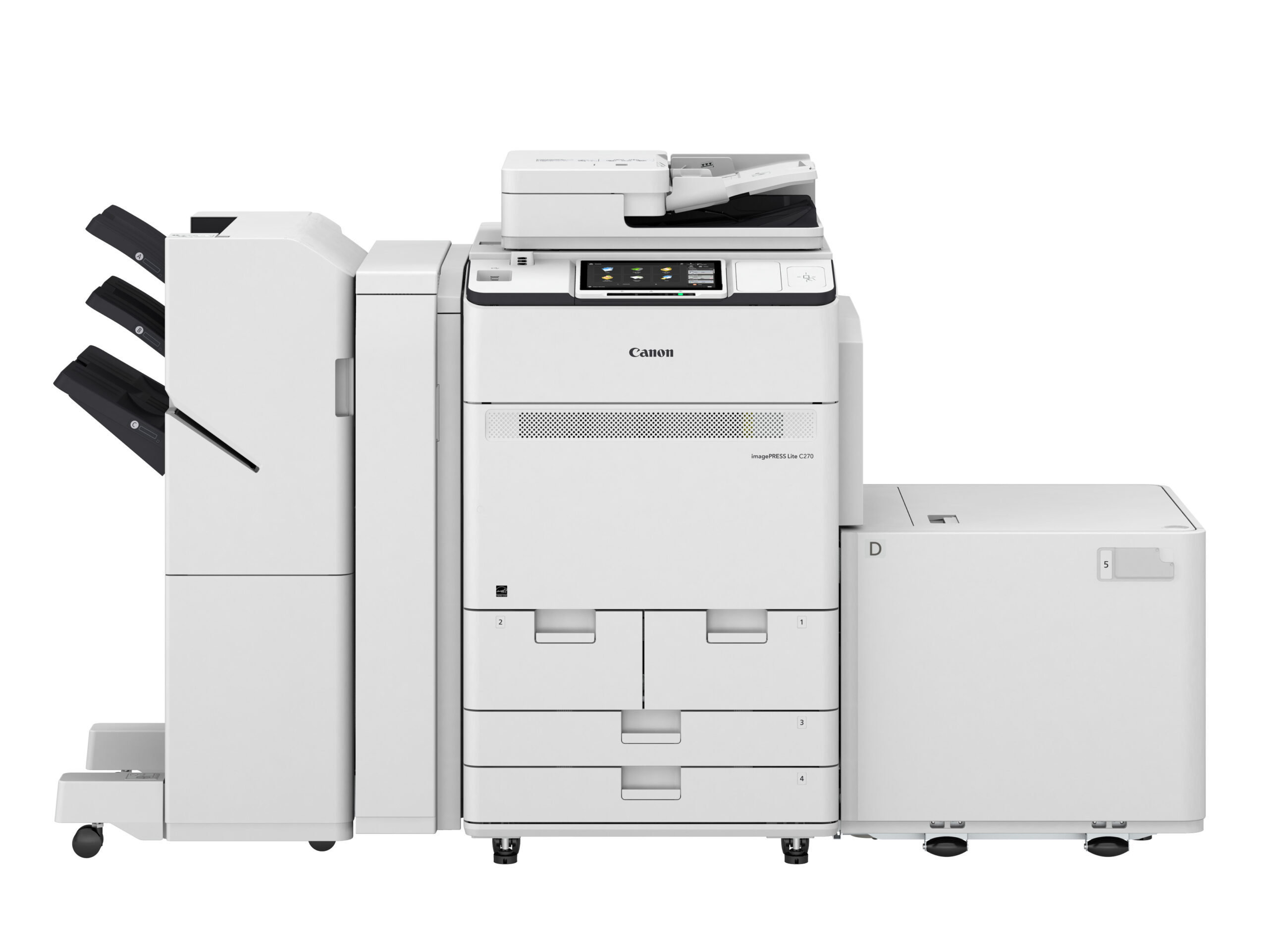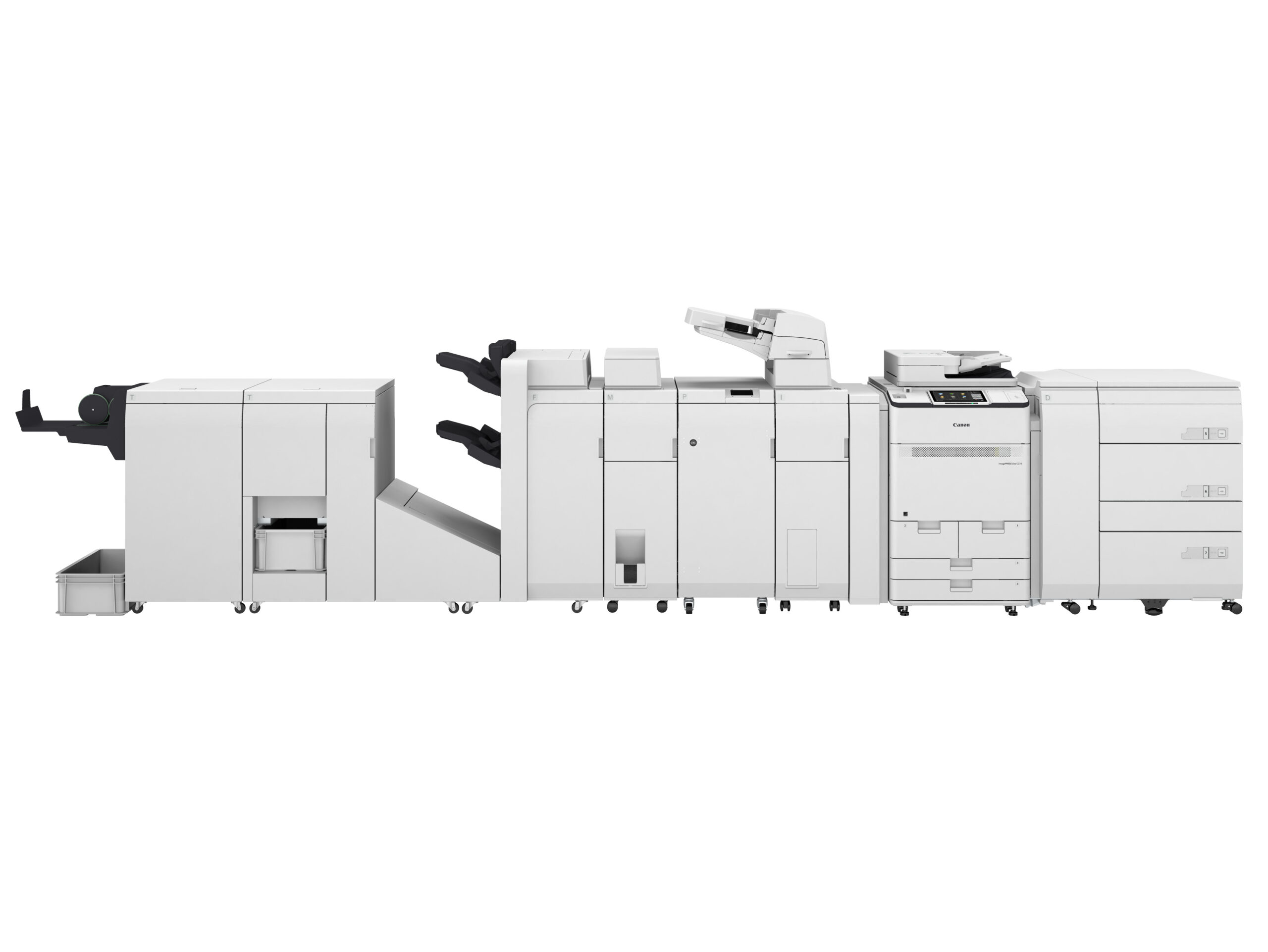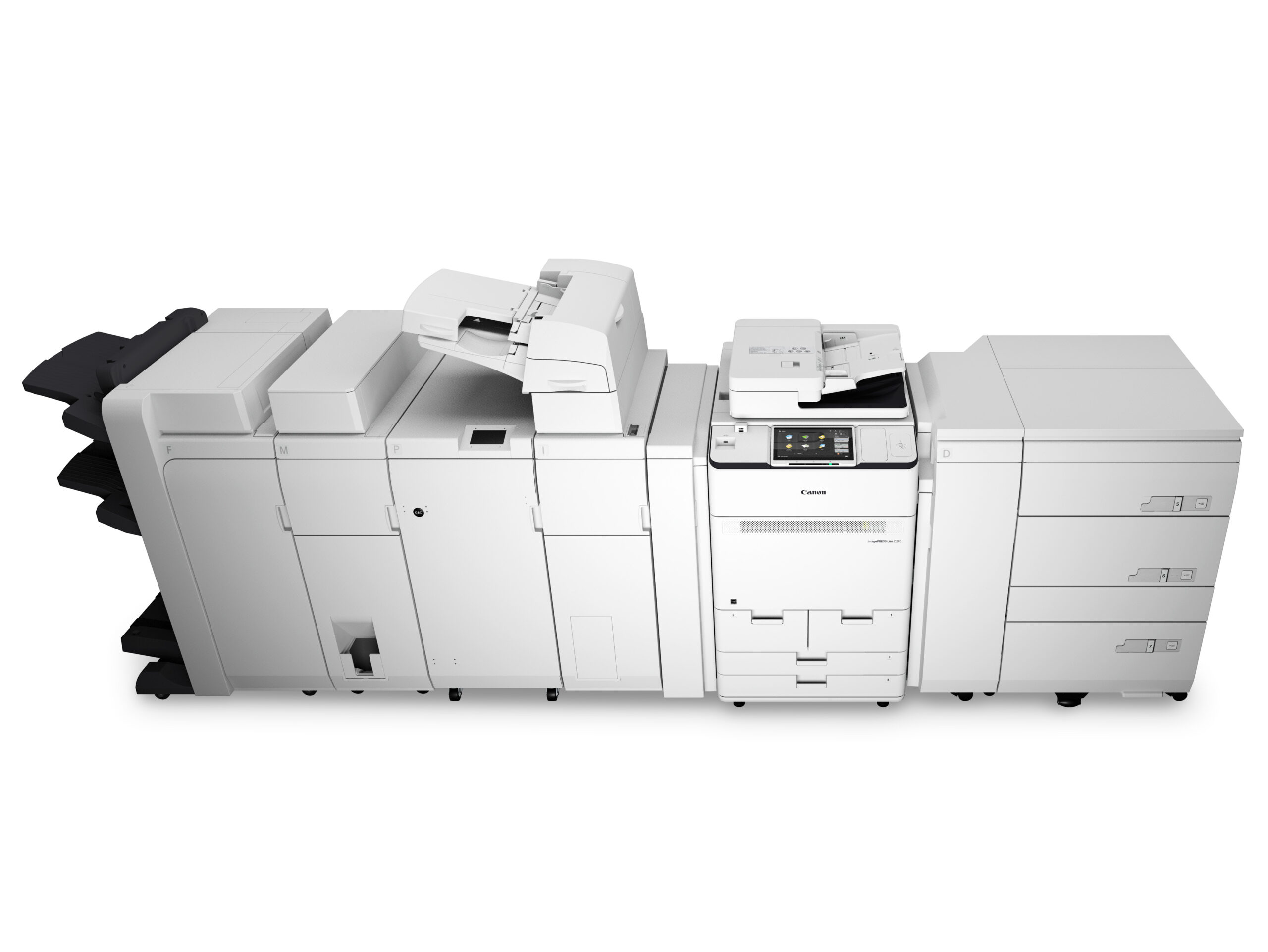 Today's marketplace necessitates the ability to be resilient and versatile while improving efficiency. At the same time, meeting tight deadlines with a lean staff requires equipment that's intuitive, adaptive, and reliable and can consistently produce work with minimal effort. Introducing the imagePRESS Lite C270 Series of multifunction printers—an outstanding investment that's designed to deliver the workflow, user-centric control, and remarkable print quality that your essential work demands.
The imagePRESS Lite C270 Series multifunction printers bring together Canon's deep understanding of the enterprise and production marketplaces. Now,
the features necessary for both high-end office and light production environments can be utilized in a single, cost-effective, and feature-rich device.